roofing & cladding
experts you can trust
Our workforce consists of more than 100 fully trained and skilled operatives, alongside a diverse fleet of vehicles, from vans to pick-ups to crew cabs and Hiab lorries. Together, this allows us to cater for any scale of roofing project.
delivering
high-value
services for
over 50 years
We deliver comprehensive services throughout the UK. Our Head Office is located in the West Midlands, with our regional office based in London. We also have satellite forces in Cumbria, Bristol, Southampton and Gloucester allowing rapid response to our clients.
Roofing refurbishment Experts
Under our Phoenix Consortia umbrella, you will find four dedicated refurbishment companies each with a specialist skillset, and a specialist training arm dedicated to future-proofing our workforce and passing down skills to the next generation.
Drone Surveys
Phoenix Consortia employ three fully trained drone pilots who can perform drone surveys.
Inspecting this way prevents the need for the transport of workers and their equipment, making drone surveys significantly quicker than traditional surveys.
They are also extremely accurate, as drones can view hard-to-reach places far easier. Plus, each operation is recorded, meaning that we can send you comprehensive images and videos of the issue too.
We continually invest
in our plant and equipment
Blue Chip Partners
We have worked alongside some of the country's biggest names in retail, hospitality and healthcare.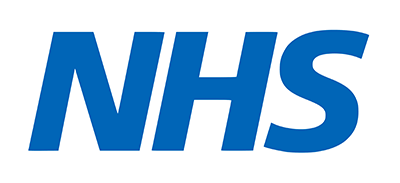 Planning your next project?
If you'd like to talk about your next project, or if you'd like to find out more about our pricing.