The ExpertS in
Roofing & Cladding
Phoenix Consortia are expert roofing and cladding contractors you can trust, delivering value for over 50 years in the UK refurbishment market.
We've got you covered
Underneath the Phoenix Consortia umbrella operates a collection of four specialised construction companies, with a fifth organisation designated for the continual training and upskilling for a future-proofed workforce:
Proud to serve our clients nationwide
Our team at Phoenix Consortia is led by nine industry professionals whose aim is to offer extremely high-quality service and delivery with advice you know you can trust.
Our team is here to ensure we provide the best value for our clients, stakeholders, and communities we work with.
Our Workforce
With a workforce of over 100 fully trained and skilled operatives, paired with a diverse fleet of vehicles from vans to pickups and crew cabs, we have everything in-house to cater for both small and large-scale construction contracts. We will tackle anything you need, from roofing and construction to energy systems, to help bring your visions to life.
At Phoenix Consortia, we also invest heavily in the training and development of our apprentices as they are a highly regarded aspect of our business. Apprentices bring fresh ideas, embrace technology, and are the future of Phoenix Consortia.
Testimonials
Bedford Blues
I just wanted to ask you to convey our thanks to your team of guys and other sub-contractors for the quick turn-around at such short notice and for all your help throughout the project, everyone at the rugby club is saying how good it looks, especially in comparison to what it was.
SPV Projects Client
Great response to initial survey and providing a quote, I trust SPV Special Projects to provide sound advice and they have a lot of knowledge.
SPV Projects Client
My experience with SPV Special Projects is very good, from back office to the guys on the roof is seamless.
Mark Sulik
The works at the Balaji Temple, Birmingham were executed to exceptionally high standard and the project has been recommended for inclusion within The Mastic Asphalt Council awards, which demonstrate the high level of skill and attention to detail which this project reflects.
Kevin Smith
Just a quick note to highlight the help Luke has provided at Hastings, it's unusual these days to find someone volunteering to go that extra mile.
Thomas
I would like to congratulate you and especially your two chaps (Darren Wilkes and Travis Wilkes) have done a sterling job at Worcester Hospital and could do with a pat on the back. They are a credit to your company.
Rachel Thornton
Congratulations to SPV on a fantastic audit score and a massive well done to Anthony on his first Coop audit – I'm sure he'll be scoring 100% on the next one!
Faz
Just wanted to drop few words to say how pleased we were by the job that your company has carried out at our centre recently. Luke and Nathan were very professional, they completed the job efficiently and in a timely manner. Thank you!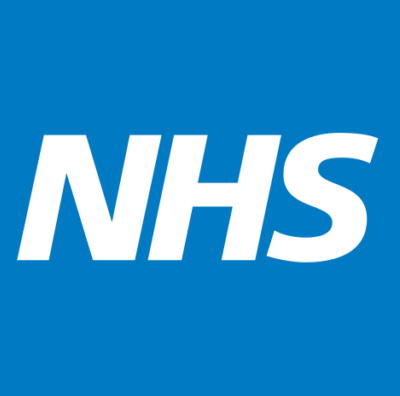 Laura
The team were true to their word and did the work, in the MSK clinical area, with no disruption and minimal mess which we greatly appreciate. Please will you pass on our thanks, and we were very impressed with their work.
Wayne Shaw
Thanks for completing the roof works so quickly. The roof has been fully cleaned and looks amazing. The repairs have been completed and I must say the workmanship was brilliant.
Dave Jackson
Throughout the external roof and internal ceiling works, the team were very professional. Any inconvenience was kept to the absolute minimum and completed in a timely manner., Staff could function in their daily routines – a mark of the standards the works team exhibited – an excellent and professional job.
My Nguyen
I want to take this opportunity to express my appreciation for the commitment to safety displayed by your leadership and team members in the past weeks. I was pleased to see that the team wearing the necessary safety protective equipment, implementing hot work procedures, and keeping the workplace clean and safe. Thank you.
Blue Chip Partners
We have worked alongside some of the country's biggest names in retail, hospitality and healthcare.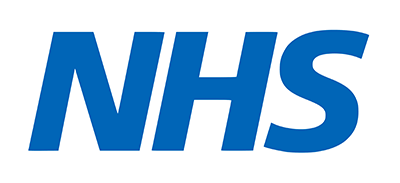 Planning your next project?
If you'd like to talk about your next project, or if you'd like to find out more about our pricing